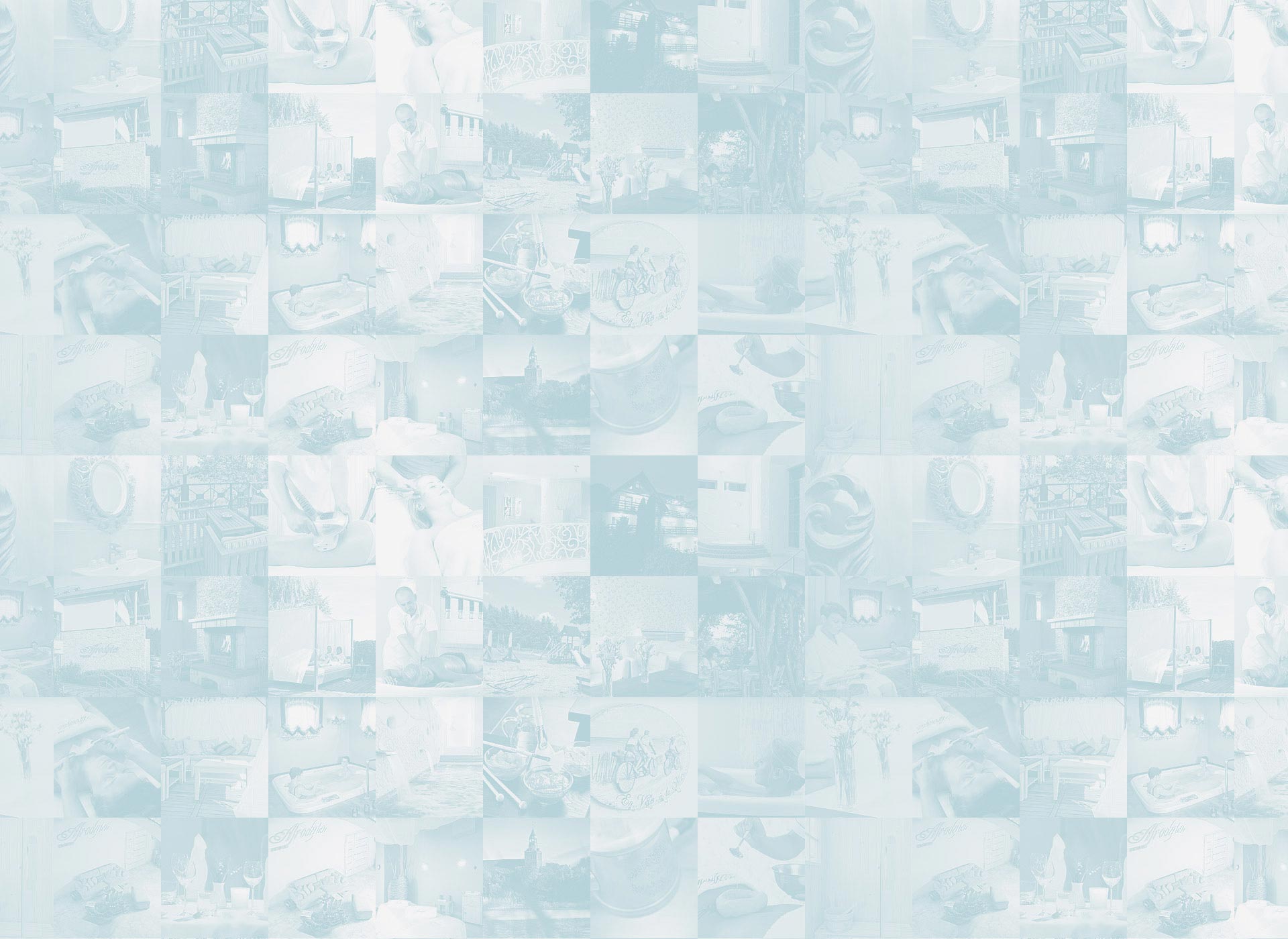 WHAT PEOPLE SAY
Countless customers have complimented us for our superb service. Please read below at your leisure.
Diana J.
So pleased! After looking to find a local, quality, and professional place, I found DC Nail Spa. Friendly, helpful, and the quality is spectacular. Love my nails after being taken care by them..
Katie S.
I would really recommend using their service. The person who did my nails blew me away with the amazing service and was such a sweet heart! Can't wait to get my pedicure done here again.
Alex M.
The customer service was awesome. Everyone was so helpful. I love my nails that look so perfect and I will definitely be back soon.